Market Money, Fiat Money,
& Cryptocurrency
Basic Monetary Theory and History
Money - Basic Definitions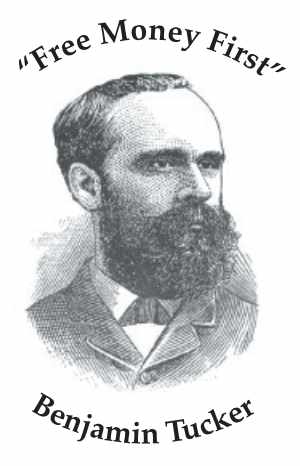 Money is a resource having the following three characteristics.
Medium of Exchange (MoE)
Store of Value (SoV)
Unit of Account (UoA) aka measure of value


deferred payments (over time)

transfer of value (over distance)
Important related definitions:
currency - a medium of exchange, not necessarily having the SoV (store of value) or UoA (unit of account) properties of money
Informally, the word "money" is often used to mean "currency."
commodity money (hard money) - currency which is redeemable by a commodity. Historically, silver and gold have been the main monetary commodities.
The redeemability of money is highly correlated with it being a successful store of value.
Cryptocurrency
Other
Local Currency • Money Memes • Posters