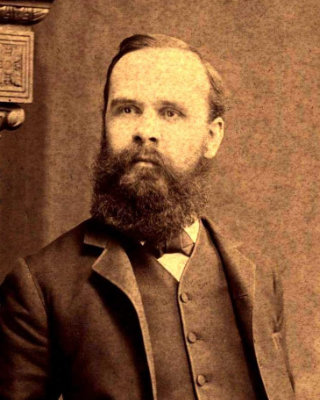 Benjamin R. Tucker - "Unterrified Jeffersonian"
Benjamin Tucker was a late 19th and early 20th century American Individualist Anarchist. He edited the most popular anarchist publication of the time, Liberty, with the masthead "Liberty, the mother, not the daughter, of order."
---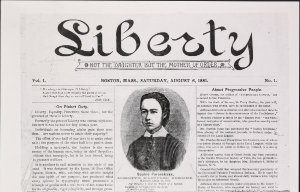 Benjamin Tucker and Liberty: A Bibliographical Essay
by Wendy McElroy
About Tucker
Benjamin Tucker, Libertarian
by David D'Amato
Often claimed by anarcho-socialists, Tucker fits better in the libertarian tradition.
The Spooner-Tucker Doctrine:
An Economist's View
by Murray N. Rothbard
Benjamin Tucker on Anarcho-Capitalism
by Charles Johnson